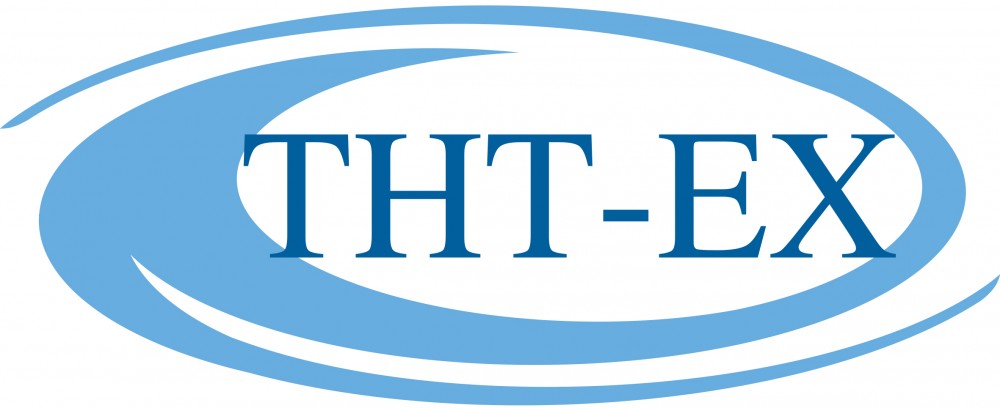 THT-EX R&D team has more than 20 years' experiences on the connectors and enclosures for marine electronic applications, design and manufacture. We have well-established knowledge on the anti-corrosion surface treatment and reliability requirements of product for outdoor and hazardous environments, such as desert, extreme low temperature in polar region and salty corrosion from ocean.
In view of the safety and reliability of explosion-proof products on the market are insufficient and have caused serious factory safety incidents as well as led to personal and property loss due to water or air leakage of the product. THT-EX R&D team started to fully dedicate to design and manufacture of explosion-proof products base on our years experience and research capacity since 2011 and invest over 10% of total budget on R&D every year. The sole goal is to create the first local company that specializes in development, design and manufacture explosion-proof products in Taiwan.
THT-EX lightings are constructed and tested in accordance to the strictest requirements of the industry to fully satisfy the intentions of use in explosive gas and explosive dust atmospheres. Accordingly as Taiwan is known globally for innovating the LED lighting, we took the opportunity of offering the first ever explosion-proof luminaires with Solid State Lighting technology that actually surpasses the design and performance of the conventional lighting system attaining longer service life even at high temperature conditions.
Our company is ISO9001 and ISO14001 recognized and we are also a TÜV qualified Explosion-proof Products Manufacturer (QAN/QAR), ABS Manufacturing Assessment Qualified and our products are UL certified.
THT-EX in Service
• Constructed to endure the harshest environmental conditions
• Effective Heat dissipation adding to longer service life
• Supplement Anti-glare glass covers for total light efficiency
• Performance evaluation up to 2 million times on/off switches
• Customization at its best
Capital: USD 3.44 million
Headquarters: New Taipei City, Taiwan
U.S. Subsidiary: 933 E Airtex Drive, Houston, TX 77073, USA..